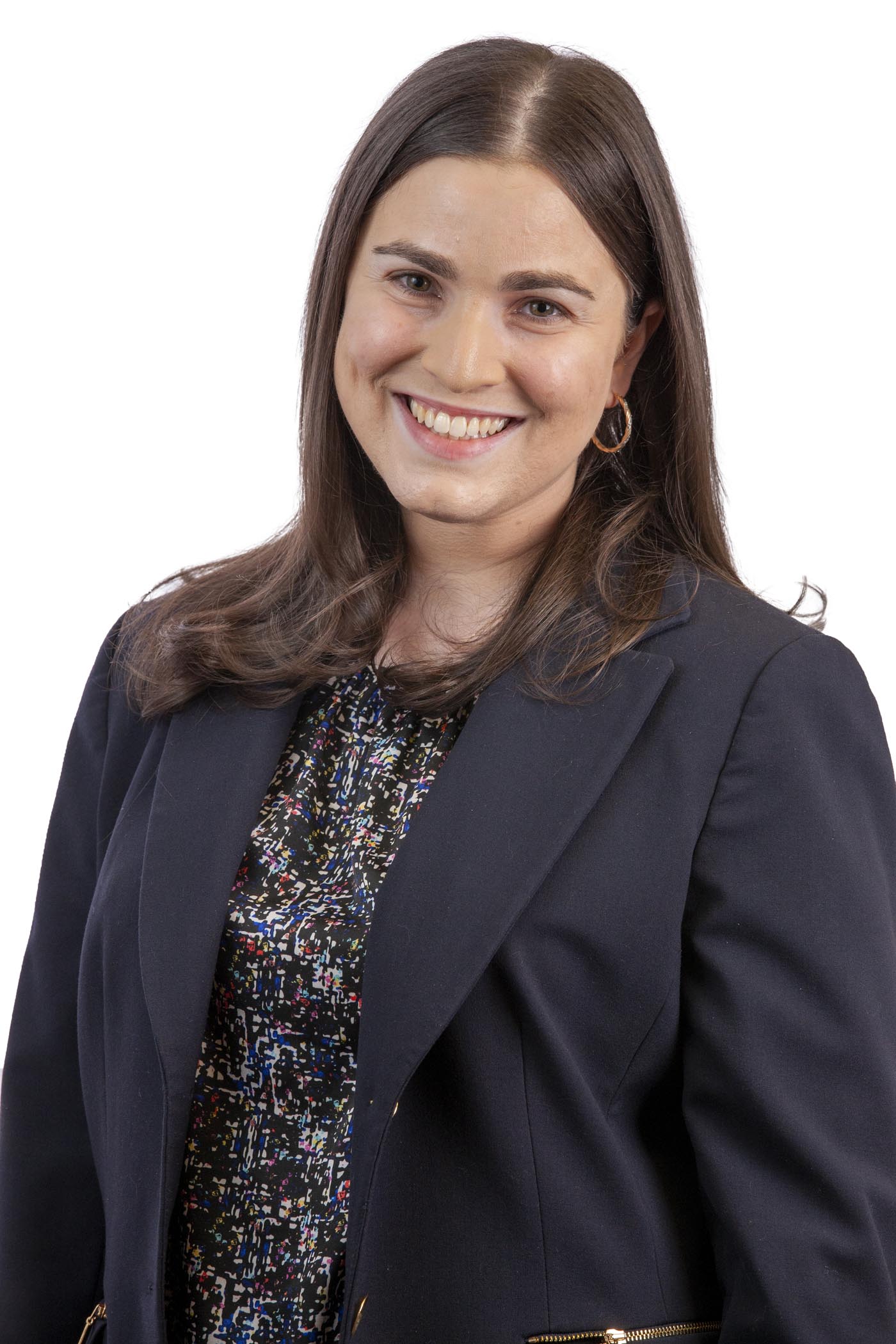 Office Location
99 Park Avenue
New York, NY 10016
T 212.286.8585
F 212.490.8966 
ny@hpmb.com
Areas of Practice
General Liability & Commercial Litigation
Education
Law School: Touro Law Center
Degree Granted: JD
Year Granted: 2012
Undergraduate School: Adelphi University
Degree Granted: BA, summa cum laude
Year Graduated: 2009
Michele Rosenblatt
Associate
Michele Rosenblatt is an associate who represents various insurance companies in the defense of personal injury, construction/labor law and elevator liability lawsuits. Michele appears at court conferences and depositions, responds to court orders/discovery demands, conducts legal research, analyzes various legal issues, and handles motion practice, including appeals.
Michele was a former associate working with collection claims for various city and state agencies including the New York City Department of Education, New York City Department of Parks and Recreation and New York City Department of Transportation.
Michele was a member of the Young Friends Board of the Jewish Museum of Heritage from 2017-2021.
In 2022, Michele joined HPM&B as an associate.
New York Women's Bar Association
New York State Bar Association