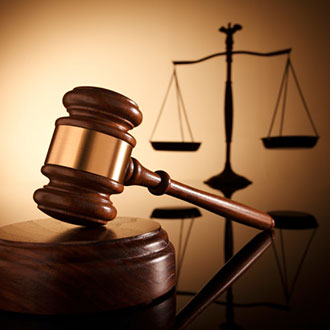 Office Location
1050 Franklin Avenue
Garden City, NY 11530
T 516.408.1600
F 516.408.1601
li@hpmb.com
Education
Law School:  Chicago-Kent College of Law
Degree Granted:  Juris Doctor (cum laude)
Year Granted:  2015
Undergraduate School:  Western Michigan University  
Degree Granted:  B/A
Year Graduated:  2009
Bar Admissions
1:  New York – 2023
2.  Illinois – 2015
Kurt V. Wakefield
Associate
Kurt joined Heidell, Pittoni, Murphy & Bach, LLP as an associate in 2023. His focus is on defending doctors and other healthcare professionals, hospitals, urgent care centers, and healthcare networks.
Kurt handles his clients' pre-trial litigation needs, including court appearances, fact investigation, legal research, motion practice, and discovery management.
Prior to joining HPM&B, Kurt worked for a prominent Chicago law firm defending employers and insurance carriers before the Illinois Workers' Compensation Commission. During law school, he served as President of the Kent Justice Foundation and was named to the Bar and Gavel Society for outstanding contributions to the law school and greater community.
Kurt is a member of the New York Bar Association.