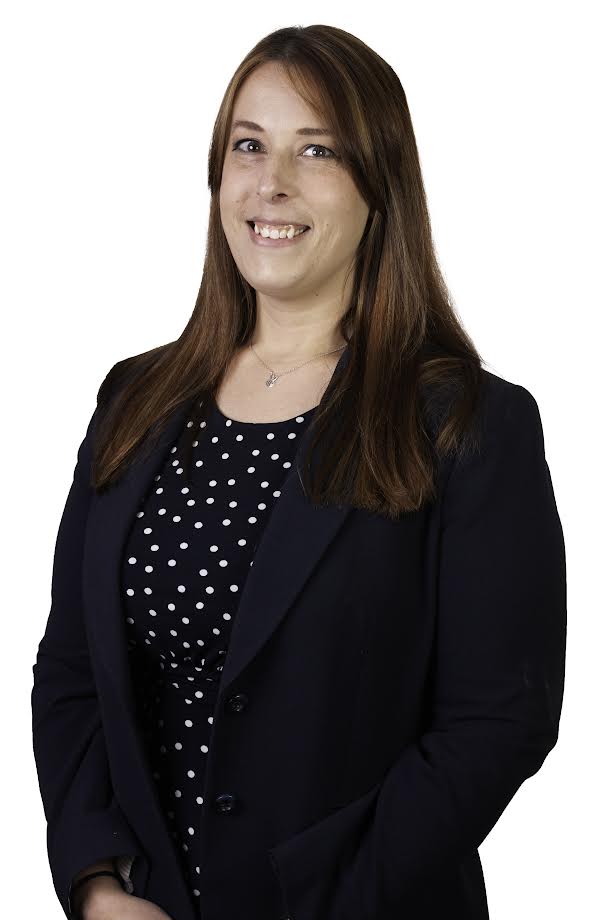 Office Location
81 Main Street
White Plains, NY 10601
T 914.559.3100
F 914.949.1160
Areas of Practice
Appellate Practice
Healthcare & Risk Management
Medical Liability Defense
Education
Pace University School of Law: JD, 2010
Siena College: BA cum laude, 2007
Jennifer J. Bennice
Partner
Jennifer J. Bennice joined HPM&B as an Associate in 2017. The primary focus of her practice is defending hospitals, healthcare groups, medical institutions, physicians, nurses and other medical providers in complex medical malpractice actions throughout New York State. Prior to joining the firm, Jennifer spent five years as an Associate at another law firm in in White Plains, NY with a primary focus in defending medical malpractice claims as well as employment litigation and appellate practice.
Jennifer handles all aspects of litigation from inception through pre-trial court appearances, depositions and selection of expert witnesses, to client-centered strategies for early resolution and assisting in trial matters. Her focus is on case development, litigation strategy, liability evaluation, and trial preparation. She is experienced in researching complex legal issues, and preparing and arguing motions and appeals.
Jennifer obtained her Juris Doctorate cum laude from Pace Law School, where she was a member of the Pace Law Review, received a Pace Law School Presidential Merit Award recipient, and served as an intern for the Honorable Kathy Davidson and the Honorable William Giacomo, Justices of the New York State Supreme Court, 9th Judicial District. She obtained her Bachelor's Degree cum laude from Siena College, where she was a member of the Pi Gamma Mu, Sigma Tau Delta, and Alpha Kappa Alpha honor societies and a Siena College Presidential Merit Award recipient.
Notable cases:
Ward v Safajou, 2016 NY Slip Op 08394 (2d Dep't 2016) (affirming summary judgment in favor of defendant obstetricians on ground that, as a matter of law, plaintiff mother could not recover damages for emotional distress where infant was born alive but died soon after birth. .
Reid v. Soults, 138 A.D.3d 1091 (2d Dep't 2016) (granting motion to compel discovery of video compilation and authorization for access to non-party's YouTube account on the ground that this discovery was relevant to the plaintiff's pecuniary loss claim and the life expectancy of the decedent).
Fritz v. Burman, 107 A.D.3d 934 (2d Dep't 2013) (compelling discovery of genetic testing and disclosure of private medical records of infant's non-party brother in medical malpractice action involving purported hypoxic brain injury at birth).