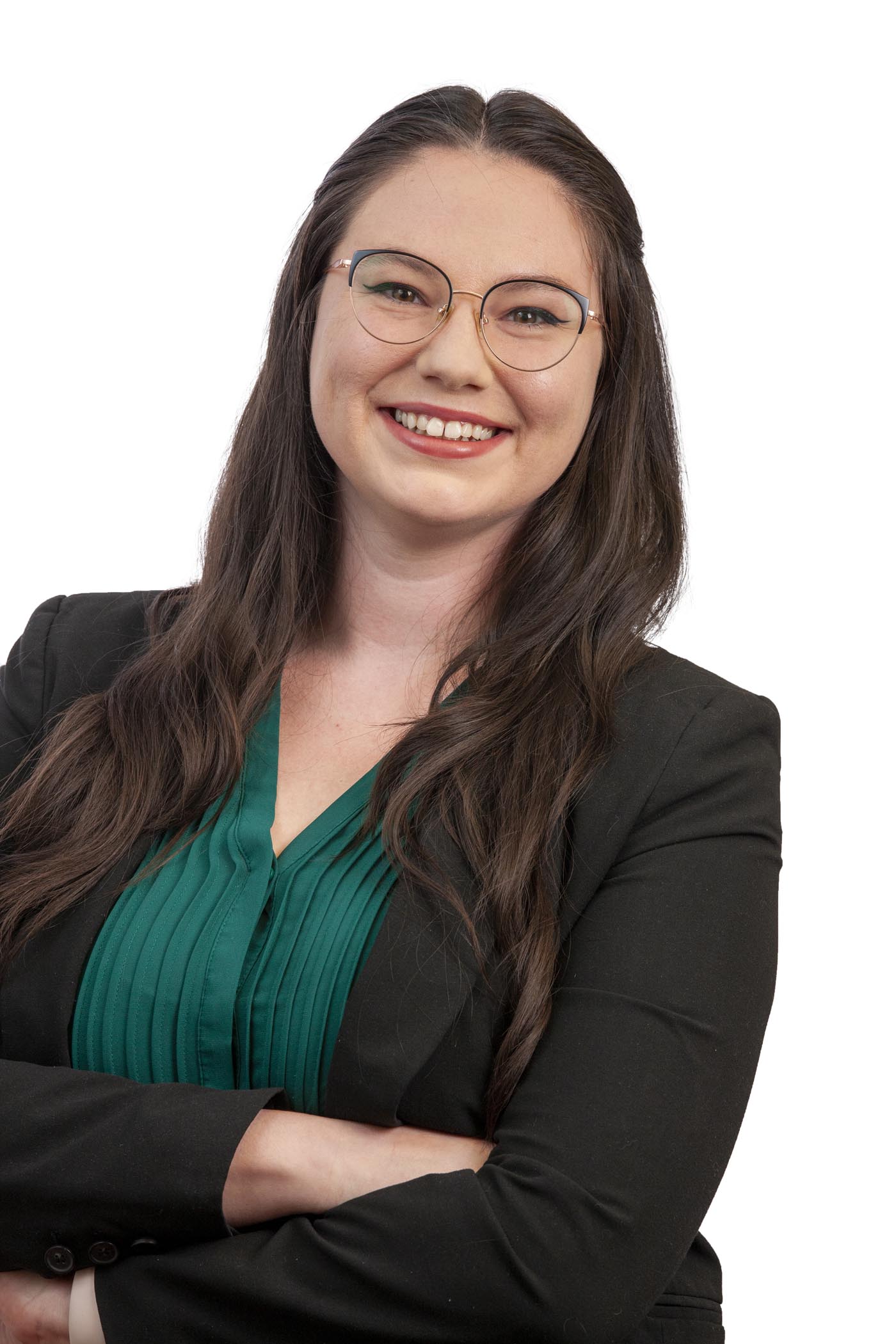 Office Location
99 Park Avenue
New York, NY 10016
T 212.286.8585
F 212.490.8966 
ny@hpmb.com
Areas of Practice
General Liability & Commercial Litigation
Education
Law School: Pace University School of Law
Degree Granted: J.D.
Year Granted: 2017
Undergraduate School: University of Texas
Degree Granted: B.A. in Historical Studies and Political Science
Year Graduated: 2013
Desiree Berger is an associate attorney who represents various insurance companies in the defense of personal injury, construction/labor law and elevator liability lawsuits.
Desiree handles legal representation and management of insurance defense cases from the initial report phase through trial preparation or settlement. She negotiates on behalf of insurers in settlements and mediations. She attends hearings in both the Trial Courts and the Appellate Division. Desiree is responsible for writing all pre-trial and trial motions along with appearing for oral arguments of same. She drafts and defends all dispositive motions, including motions for summary judgment. She conducts all aspects of trial preparation, including taking and defending depositions of witnesses and experts.
In 2022, Desiree joined HPM&B as an associate.
New York Women's Bar Association
New York State Bar Association
Verdicts & Cases
Summary Judgment Dismissal
Associate Desiree Berger recently obtained summary judgment dismissal of the...
Read More