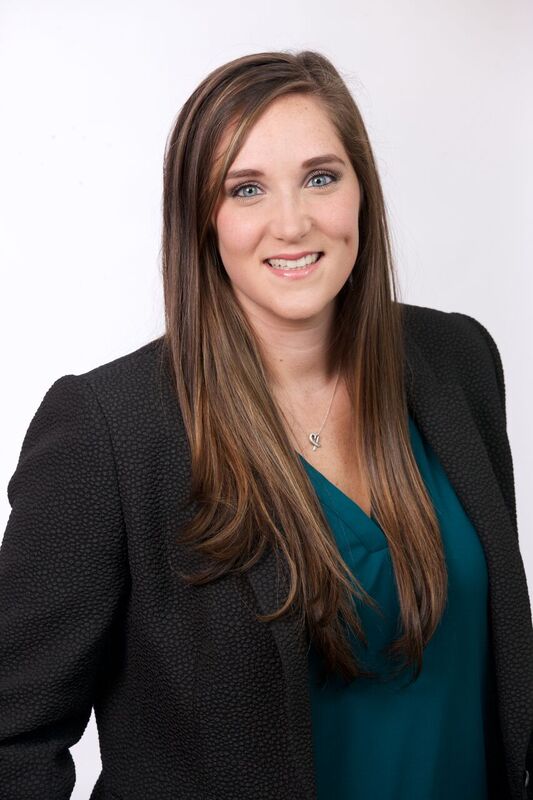 Office Location
99 Park Avenue
New York, NY 10016
T 212.286.8585
F 212.490.8966 
ny@hpmb.com
Areas of Practice
Medical Liability Defense
Healthcare & Risk Management
Education
Maurice A. Deane School of Law at Hofstra University: JD, 2017 & Fairfield University: BA, 2014
Denise Neuendorf
Associate
Denise Neuendorf is an associate with Heidell, Pittoni, Murphy & Bach, LLP. She represents physicians and hospitals through all pre-trial stages of complex medical malpractice actions.
Denise is involved in all aspects of case assessment and development, including drafting and orally arguing motions, taking depositions of witnesses, representing clients in court appearances and hearings, and managing discovery.  
Prior to joining the firm, she worked at a Long Island law firm representing clients in general liability, premises liability and construction law litigation.
During law school, Denise was the Senior Research Editor of the Hofstra Law Review and graduated with a Certificate in Clinical Bioethics. She was also a member of the Moot Court Board.