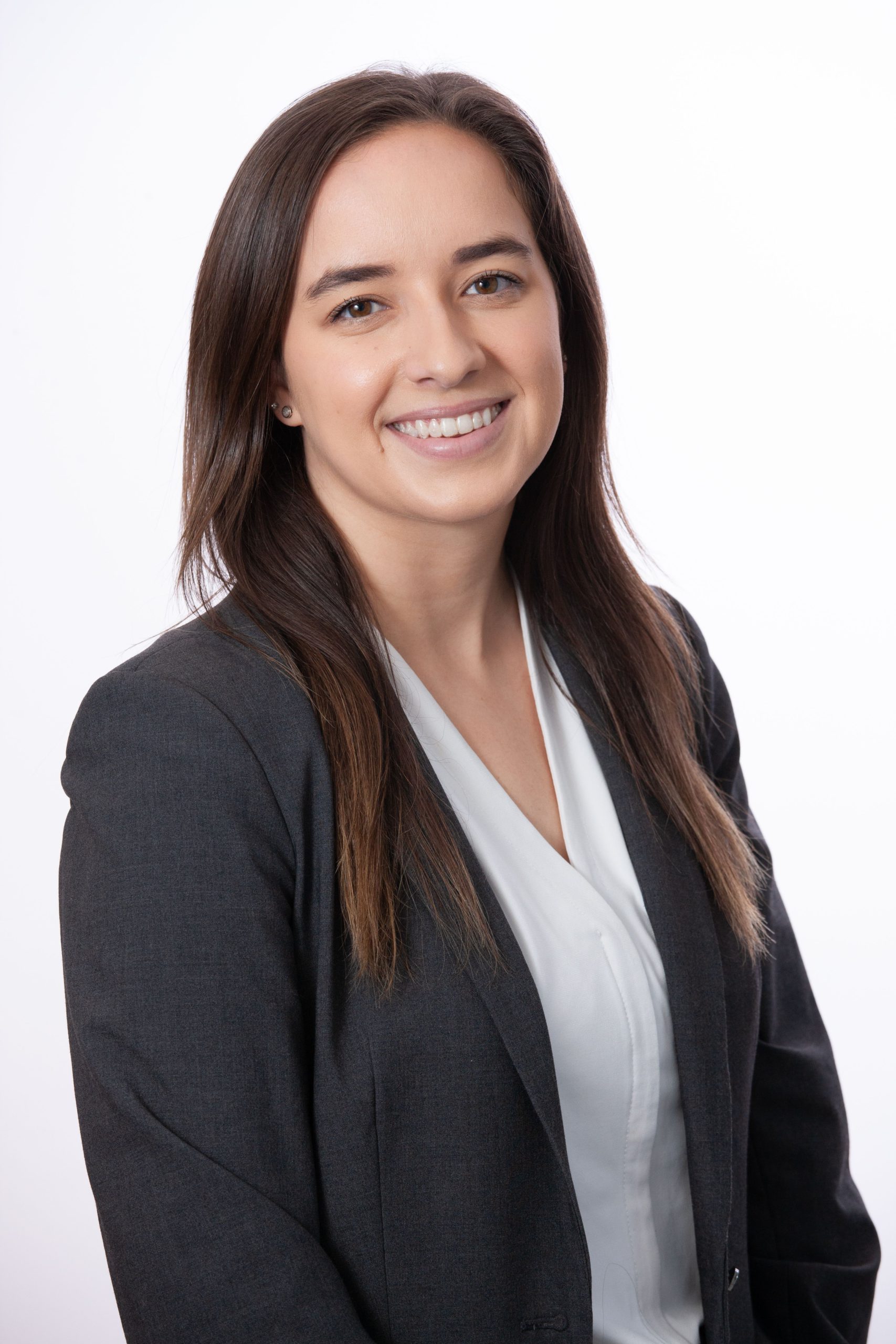 Office Location
99 Park Avenue
New York, NY 10016
T 212.286.8585
F 212.490.8966 
ny@hpmb.com
Areas of Practice
Medical Liability Defense
Education
Undergraduate School:  Siena College
Degree Granted:  Bachelor of Art
Year Graduated: 2015
Bar Admissions
1:  New York – 2018
Law School:   New York Law School
Degree Granted:  Juris Doctor
Year Granted:  2018
Taylor H. Conroy
Associate
Taylor Conroy is an associate with HPM&B. Taylor represents physicians, hospitals and other healthcare facilities through all stages of complex medical malpractice litigation.
Taylor is involved in all stages of pre-trial litigation, including case development, legal research, fact investigation, motion support and suit evaluation.
Before becoming an associate at HPM&B, Taylor was an Assistant District Attorney at the Kings County District Attorney's office. As a prosecutor, Taylor litigated numerous pre-trial hearings on behalf of the District Attorney's Office and indicted dozens of felony cases including multiple violent felonies.
Taylor received the Dean Scholarship Award to attend New York Law School. While in law school, Taylor served on the board of the Legal Association of Women.