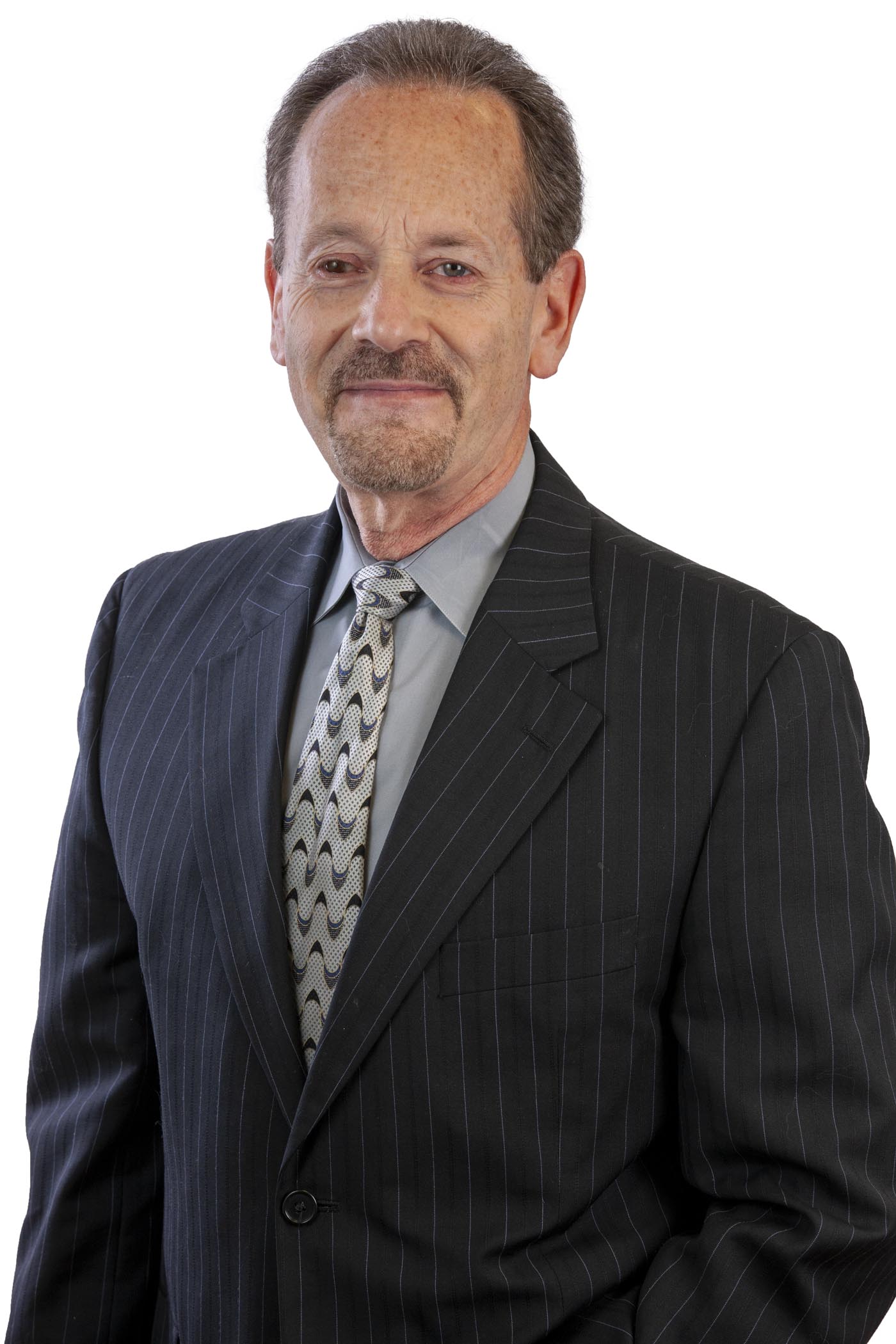 Office Location
99 Park Avenue
New York, NY 10016
T 212.286.8585
F 212.490.8966 
ny@hpmb.com
Areas of Practice
General Liability & Commercial Litigation
Education
Law School: Hofstra University
Degree Granted:  JD
Year Granted: 1982
Undergraduate School: Hobart College
Degree Granted: BA
Year Graduated: 1978
Bar Admissions
NY State Courts -1983
US Fed Ct- Southern District -Jan 1986
US Fed Ct-Eastern District –February 1986
Stuart D. Schwartz
Partner
Stuart D. Schwartz started his career as Manhattan Assistant District Attorney in 1982 handling Narcotics, Street crime and Homicide.  He began Civil practice in 1987 as part of another insurance defense litigation firm where he remained until 2002, when he began Gottlieb Siegel & Schwartz.
His practice involves insurance defense litigation focusing on products liability, construction, and Labor law.  He is counsel for the National Elevator Liability Insurance program and specializes in representing elevator contractors involved in the maintenance, repair, modernization and construction of elevator, escalators, and other vertical transportation equipment.
Stuart defends liability matters involving the elevator industry; Investigates Elevator/Escalator accidents, Defends Contractors at hearings before Government tribunals involving State and local code violations, and assists clients with Contract drafting and interpretation.
Stuart has been a Trial Advocacy instructor with the National Institute of Trial Advocacy and New York Defense Association. He has lectured on trial advocacy at Hofstra Law School, New York Law School and the NY District Attorney's office. He has been a lecturer for the New York State Trial Lawyers Association in the area of Elevator Liability. He has been a member of the Society of Mechanical Engineers.
In 2022, Michael joined HPM&B as a partner.
Stuart has been nominated and included in the New York Metro SUPER LAWYERS MAGAZINE from 2013-2022.