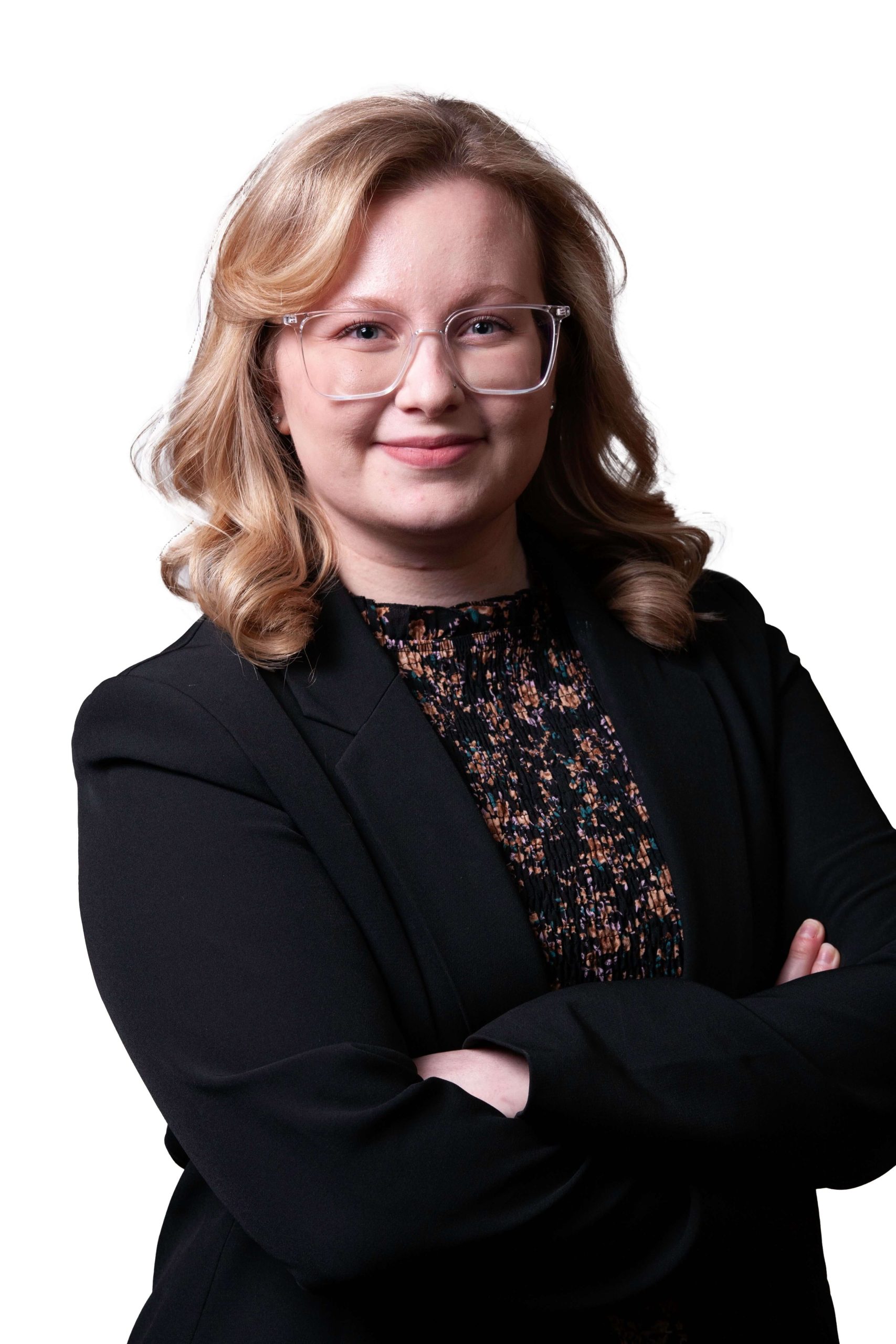 Office Location
81 Main Street
White Plains, NY 10601
T 914.559.3100
F 914.949.1160
Areas of Practice
Medical Liability Defense
Education
Law School: Syracuse University College of Law
Degree Granted: JD (Magna Cum Laude)
Year Granted: 2022
Post-Graduate School: Syracuse University  
Degree Granted: MS Forensic Science
Year Granted: 2022
Undergraduate School: Rutgers University
Degree Granted: BA Mathematics and Economics (Magna Cum Laude)
Year Graduated: 2018
Shelby R. Petro
Associate
Shelby joined the firm in 2023. She represents healthcare professionals and medical institutions in medical malpractice actions.
Prior to joining HPMB, Shelby worked for the Supreme Court of the State of New York, Appellate Division, Third Judicial Department as an Appellate Court Attorney.
Shelby attended Syracuse University College of Law where she simultaneously earned a Master of Science in Forensic Science along with her JD. She additionally served as Computer Editor for Syracuse Law Review.
Prior to attending law school, Shelby earned her undergraduate degree from Rutgers University, New Brunswick. There she double majored in Mathematics and Economics and was a Milton Friedman Distinguished Scholar.