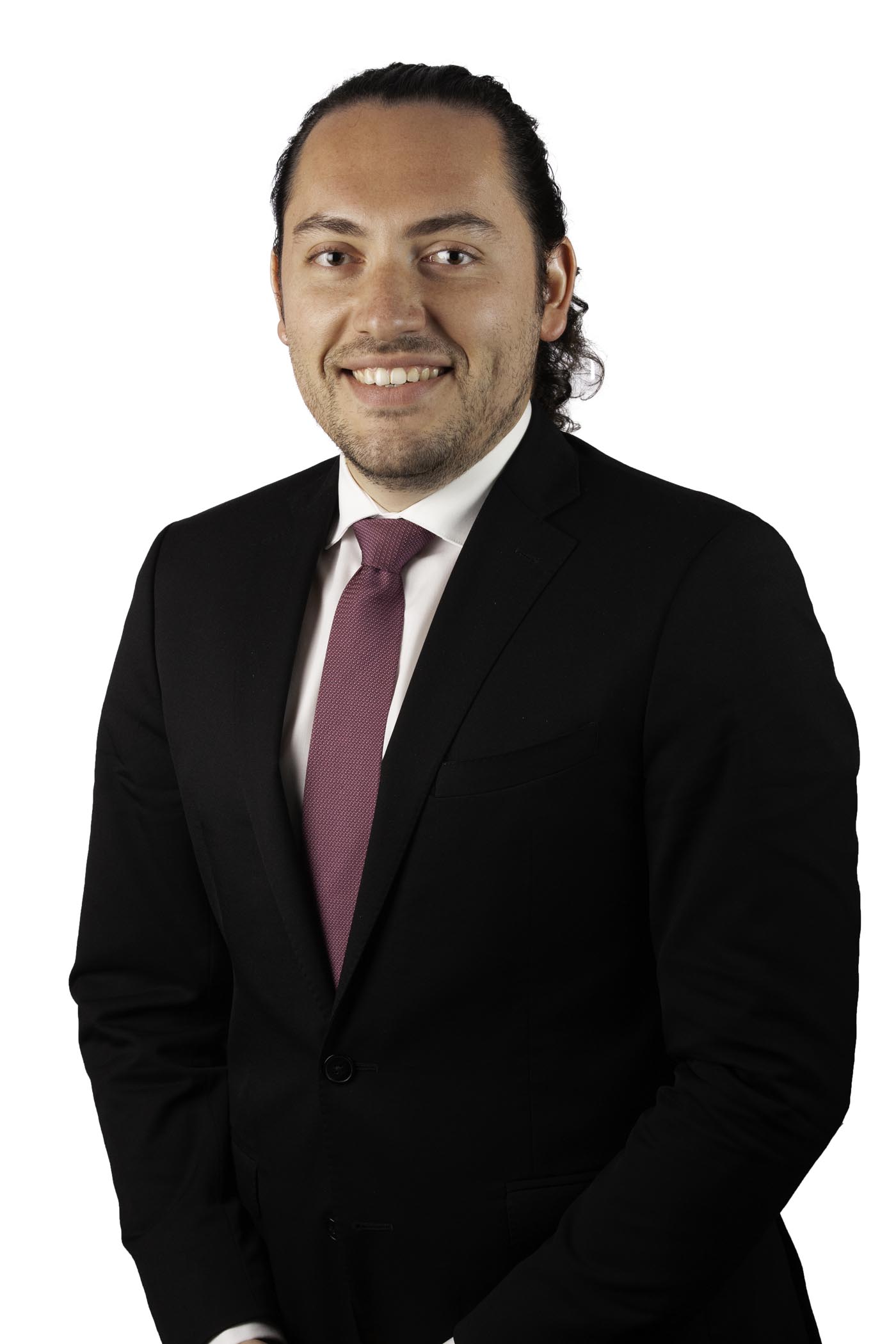 Office Location
81 Main Street
White Plains, NY 10601
T 914.559.3100
F 914.949.1160
Areas of Practice
Medical Liability Defense
Healthcare & Risk Management
Education
Law School: Touro University, Jacob D. Fuchsberg Law Center
Degree Granted: Juris Doctor
Year Granted: 2017
Undergraduate School: Brooklyn College, CUNY
Degree Granted: Bachelor of Arts in Political Science and Philosophy and Law
Year Graduated: 2013
Bar Admissions
1. New York, 2018
2. United States District Court, Eastern District of New York, 2022 
3. United States District Court, Southern District of New York, 2022
Larry joined HPM&B as an Associate in 2022.  He handles a wide variety of medical malpractice matters, representing medical institutions, including hospitals, individual physicians and other medical staff and personnel in all aspects of complex medical malpractice litigation, with particular attention to case development, legal research, litigation strategy, motion practice, liability evaluation and trial preparation, including pre-trial court proceedings and depositions.
Prior to joining HPM&B, Larry worked as an Assistant District Attorney in the Bronx County District Attorney's Office for almost five years where he handled the prosecution of assaults and sex crimes on Rikers Island, gun possession crimes, attempted murder, attempted rape, robberies, driving while intoxicated, and other violent and non­violent felony cases from inception to disposition, which involved Grand Jury presentations, motion practice and preparing law enforcement witnesses, civilian witnesses, and expert witnesses for hearings and trial.  He also supervised arraignments and was a member of the Hiring Committee where he conducted interviews of Assistant District Attorney candidates.  
During law school, Larry served as Research Editor of the Touro Law Review and Co-Editor-in-Chief of the Journal of Race, Gender, & Ethnicity.  He was a recipient of the CALI Award for Best Oral Advocate, the White Rose Award for Social Justice, the Peter Davis Award for Excellence in Criminal Justice, and the Morris E. Fischer Award in Jewish Law.  He was a judicial intern for the Hon. Leonard D. Wexler and Hon. A. Kathleen Tomlinson at the U.S. District Court, Eastern District of New York, and he was a clinical intern at the Brooklyn Defender Services.
Larry is fluent in Russian, proficient in Spanish, and elementary in Hebrew.