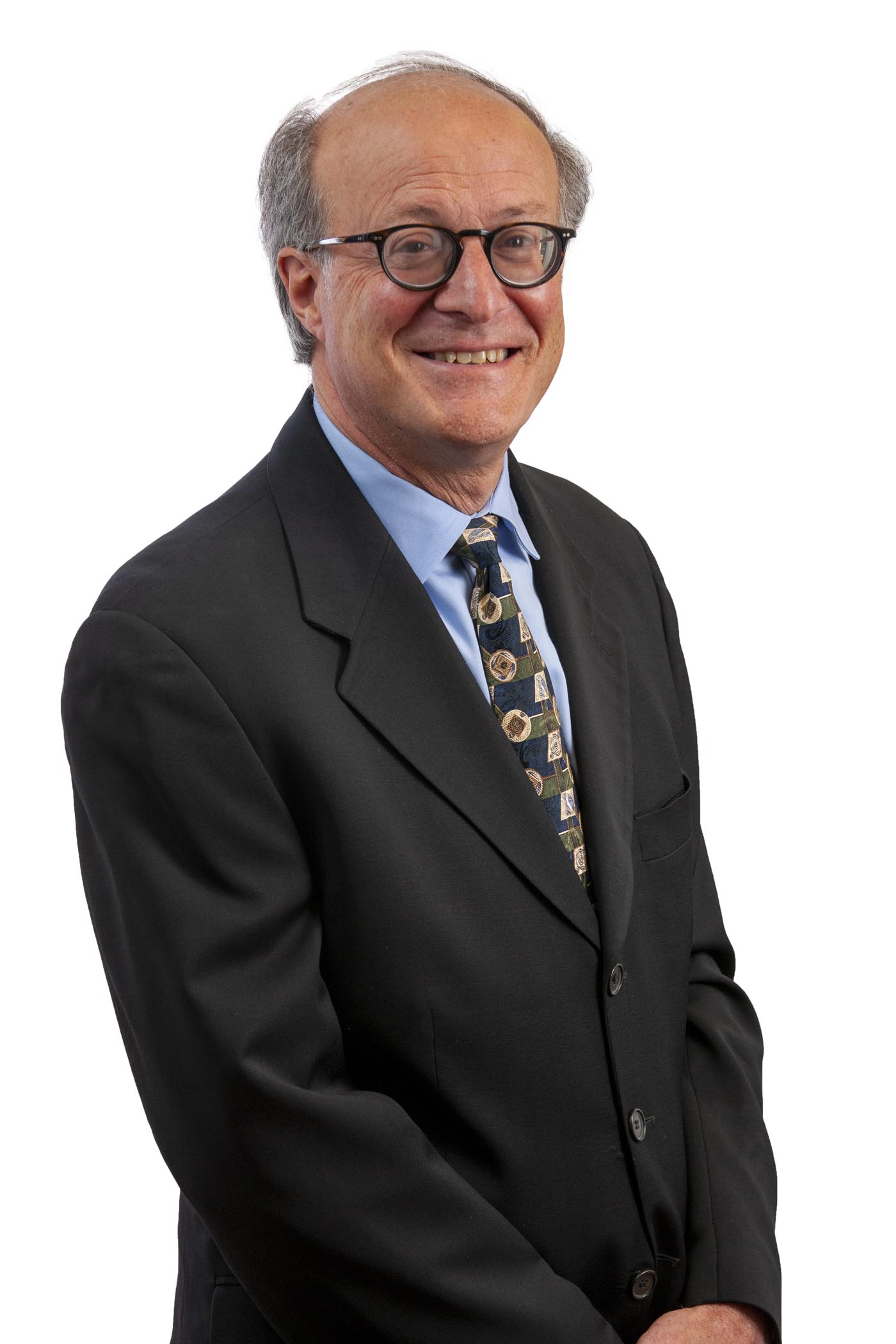 Office Location
99 Park Avenue
New York, NY 10016
T 212.286.8585
F 212.490.8966 
ny@hpmb.com
Areas of Practice
General Liability & Commercial Litigation
Education
Law School: George Mason University School of Law
Degree Granted: JD
Year Granted: 1982
Undergraduate School: The George Washington University
Degree Granted: BA
Year Graduated: 1979
Bar Admissions
New York 1983
SDNY 1986
EDNY 1986
Jonathan D. Siegel
Partner
Jonathan D. Siegel began his legal career as an Assistant District Attorney with the Manhattan District Attorney's office. As a member of the trial division, he was involved in the trial and prosecution of numerous criminal matters.
In 1985, Jonathan left the government to commence his civil practice with the Law firm of Kaufman & Siegel, P.C. He joined with Michael Gottlieb in 1986 to form the firm of Gottlieb & Siegel where he specialized in both civil and criminal litigation.
In 2002, he was joined by Stuart D. Schwartz and they formed Gottlieb Siegel & Schwartz, LLP.
Jonathan handles general defense of negligence cases involving motor vehicle accidents, slip & falls, elevator accidents, food poisoning and car wash accidents.
Jonathan was a member of the Law Review at George Mason University Law School.
In 2022, Jonathan joined HPM&B as a partner.