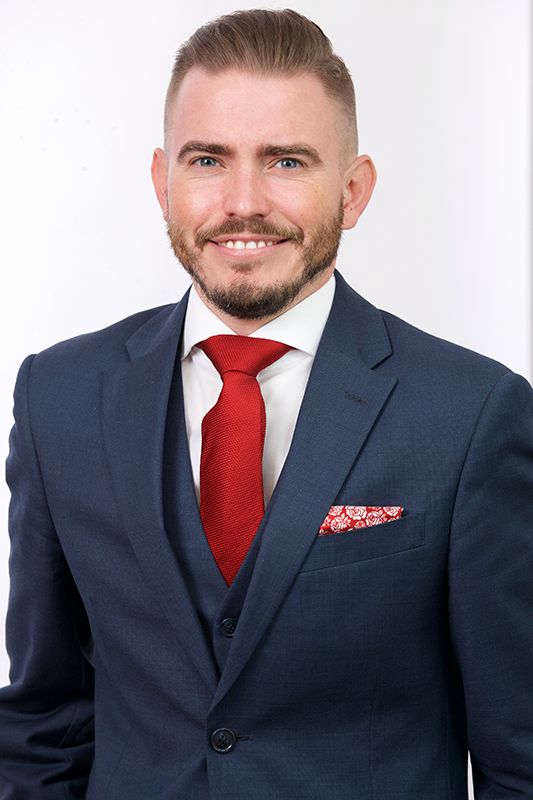 Office Location
99 Park Avenue
New York, NY 10016
T 212.286.8585
F 212.490.8966 
ny@hpmb.com
Areas of Practice
Medical Liability Defense
Education
Law School: Hofstra University School of Law
Degree Granted: JD
Year Granted: 2011
Undergraduate School: Villanova University
Degree Granted: BA, Political Science
Year Graduated: 2008
Jonathan M. Turnbaugh
Associate
Jonathan M. Turnbaugh is an associate at the firm specializing in the defense of physicians, hospitals, and medical health professionals in all aspects of complex medical professional liability actions.
Jonathan is involved in all aspects of pre-trial litigation. He routinely performs legal research for the drafting of motions and legal memoranda; drafts dispositive motions; takes depositions of lay witnesses and professionals; attends court conferences and hearings in New York State Courts; discusses complex medical issues involved with medical experts to assist in the defense of doctors and hospitals; and manages all aspects of discovery. Jonathan has also successfully argued dispositive motions in New York State Supreme Court.
Jonathan also has an extensive background in various aspects of civil litigation, and has assisted individuals – including dentists and oral surgeons – as well as small-businesses, corporations, and public-entity institutions in obtaining successful results in a variety of insurance defense matters involving high exposure professional liability, labor law, premises liability, and general liability.
He is a member of the American Bar Association and the New York State Bar Association.