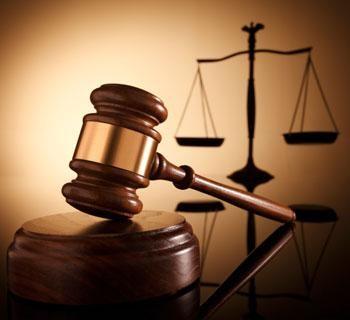 Office Location
81 Main Street
White Plains, NY 10601
T 914.559.3100
F 914.949.1160
Areas of Practice
Medical Malpractice
Medical Liability Defense
Education
Law School: Pace University School of Law
Degree Granted: J.D.
Year Granted: 2011
Undergraduate School: Syracuse University
Degree Granted: B.A.
Year Graduated: 2007
Bar Admissions
New York – 2012
Connecticut – 2012
Jennifer L. Pelton
Associate
Jennifer L. Pelton joined HPM&B in 2022 as an associate.  She represents healthcare providers in a variety of medical malpractice and nursing home liability claims from inception to trial.  Previously she worked for a medical malpractice and nursing home liability firm in New York City.
In reviewing medical records, interviewing witnesses, and consulting with the metropolitan area's top experts, Jennifer crafts strategies to achieve successful outcomes for clients.  She uses her keen investigative skills to obtain vital information for cases and successfully drafts and argues motions before courts when facing off uncooperative opposing counsel. In this pursuit, she has discovered significant information that has given her a strong upper hand in terms of a settlement amount.
Jennifer has also provided positive results for clients by preparing mediation statements and appearing at mediations and with motions leading to the dismissal of lawsuits.  She is instrumental in cases that lead to trial, from preparing exhibits and witnesses to preparing motions to block evidence from opposing parties.
Jennifer also has a background in personal injury matters having worked both at plaintiff and defendant firms.  During law school, Jennifer worked primarily full-time drafting winning appellate briefs and motions for a solo practitioner in all of the appellate courts of the state.
Landmark Cases
Acevedo v. The City of New York, et al. [Supreme Court of the State of New York, Bronx County, Index # 21984/2014] – Case against emergency room physicians dismissed concerning a patient who suffered cardiac arrest and death.
Sepulveda v. Nanda et al. [Supreme Court of the State of New York, Queens County,  Index # 2839/2007] – Case against obstetrician dismissed in case alleging malpractice relating to the plaintiff-mother's presentation at 27 weeks gestation with Braxton Hicks contractions (false labor) and an ultrasound showed no abnormalities and fetal heart tracings were reassuring.