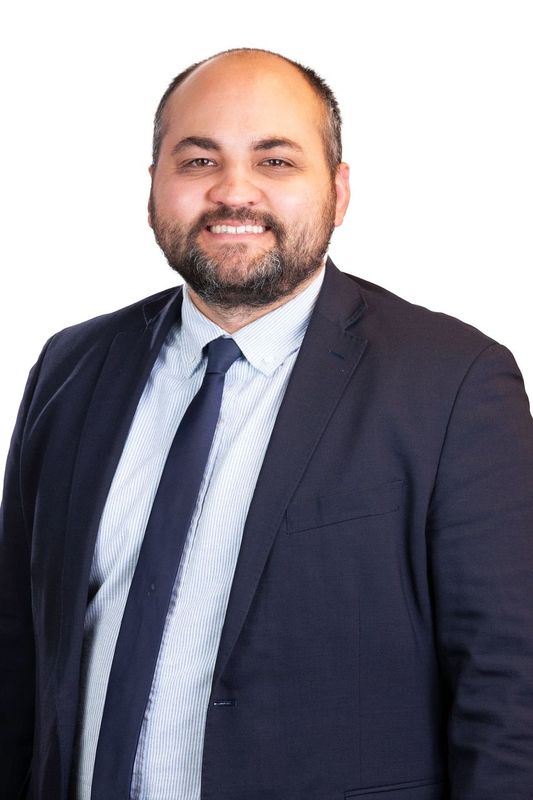 Office Location
99 Park Avenue
New York, NY 10016
T 212.286.8585
F 212.490.8966 
ny@hpmb.com
Areas of Practice
Medical Liability Defense
Education
Law School: University of Maryland School of Law
Degree Granted: J.D.
Year Granted: 2017
Undergraduate School: University of Maryland
Degree Granted: B.A.
Year Graduated: 2014
Jared is an associate at HPMB and I represent physicians, hospitals, and other healthcare facilities through all stages of complex medical malpractice litigation.
He is involved in each phase of pre-trial litigation, with a focus on case development, fact investigation, legal research, managing discovery, motion support, suit evaluation, and representing clients in court appearances.
Prior to joining HPMB, Jared was a staff attorney at a non-profit in the Bronx representing low-income tenants. I represented tenants through all stages of litigation, including settlement negotiations, motion practices, depositions, pre-trial conferences, and trials.