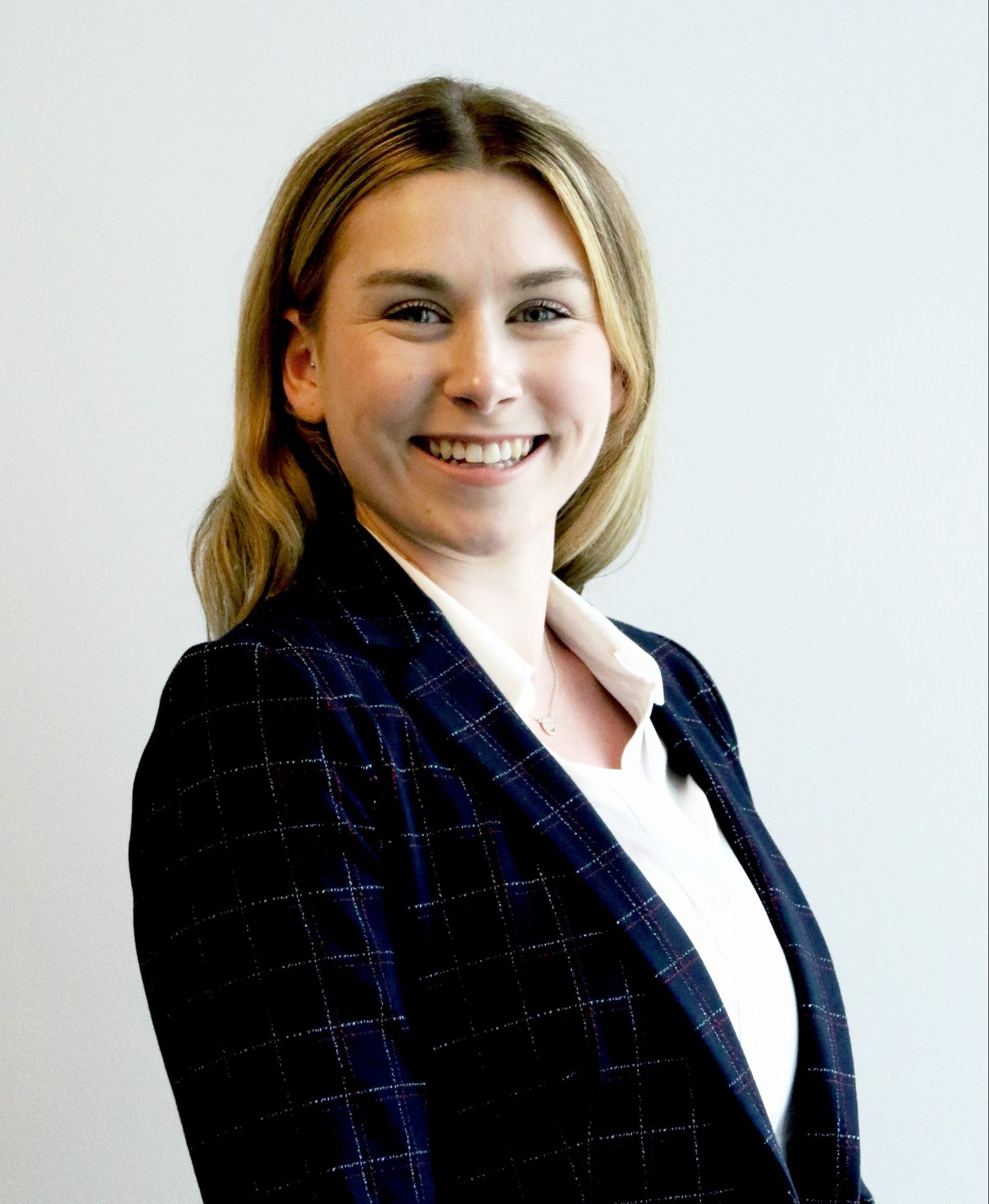 Office Location
855 Main Street, Suite 1100
Bridgeport, CT 06604
T 203.382.9700
F 203.382.9730
ct@hpmb.com
Areas of Practice
Medical Liability Defense
Education
Undergraduate School:  Coastal Carolina University
Degree Granted:   Bachelor's of Art
Year Graduated:  May 2017
Bar Admissions
1.  Connecticut
 
Law School:  New York Law School
Degree Granted:  Juris Doctor
Year Granted:  May 2020
India A. Butler
Associate
India is an associate attorney at HPM&B representing hospitals, physicians, and nurses in the defense of medical malpractice and premises liability litigation.
India handles all aspects of pre-trial litigation, including case development, legal research, fact investigation and motion support.
India graduated with honors from law school and undergrad (cum laude). She was a John Marshall Harlan Scholar in law school and a member of Dean's Leadership Council and Staff Member of New York Law School Law Review and was a member of Phi Alpha Delta Law Fraternity during undergrad.
India had fast-paced litigation experience before joining HPMB, working on complex civil rights litigation in New York City.