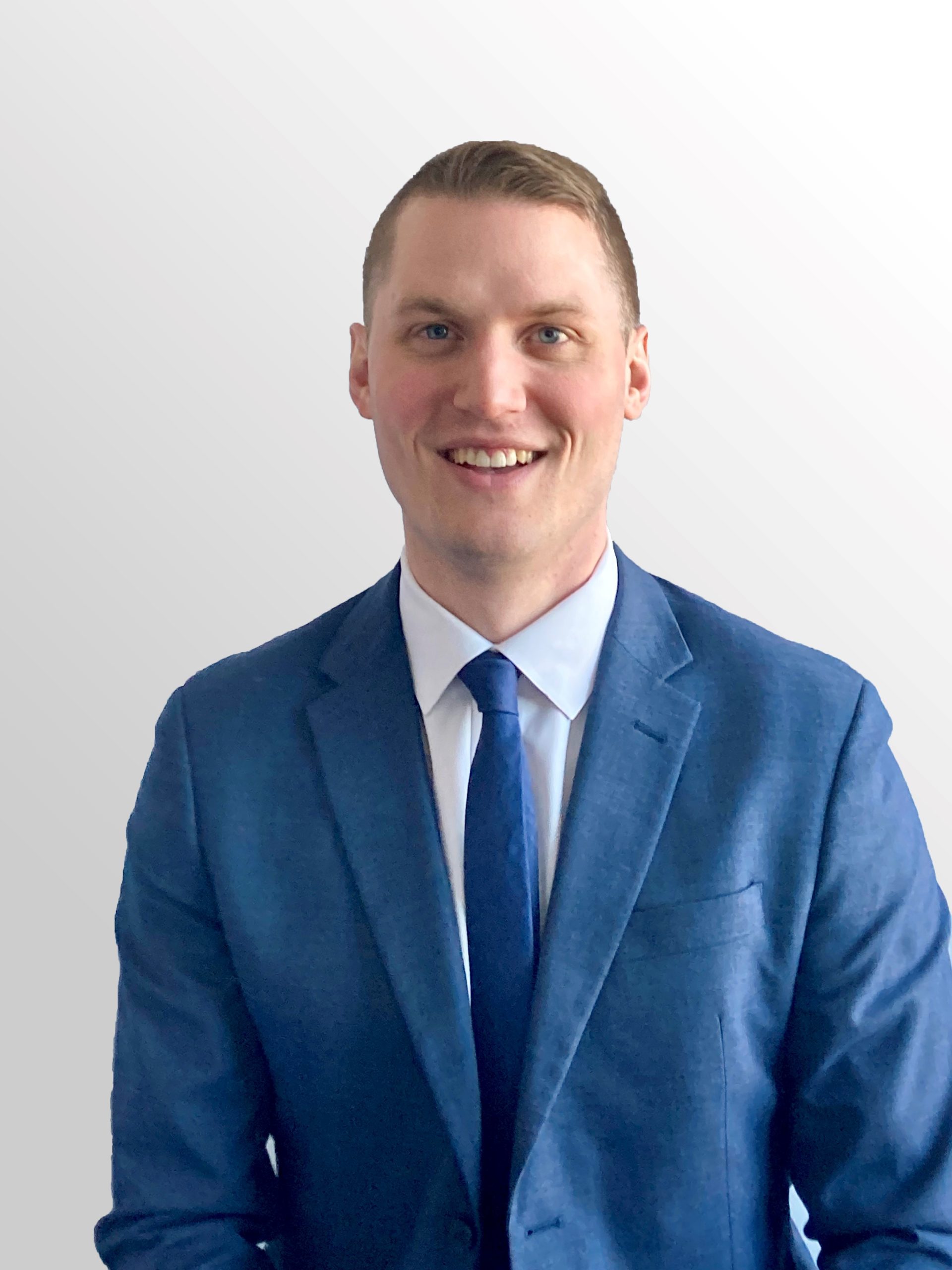 Office Location
855 Main Street, Suite 1100
Bridgeport, CT 06604
T 203.382.9700
F 203.382.9730
ct@hpmb.com
Education
Law School: Vermont Law School
Degree Granted: Juris Doctor
Year Granted: 2019
Undergraduate School: Connecticut College
Degree Granted: BA Major in Sociology and Minor in Psychology
Year Graduated: 2015
Eric R. Naclerio is an associate at HPM&B. He joined the firm in 2023. Eric represents individual physicians, health care facilities and hospitals in the defense of medical malpractice litigations.
Eric handles all aspects of pre-trial litigation, including case development, legal research, fact investigation, motion support and suit evaluation.
Prior to joining HPM&B, Eric served as an associate at Secor, Cassidy & McPartland P.C., where he worked specializing in Civil Litigation matters including tax appeals, landlord/tenant matters, personal injury, and Workers' Compensation. Eric is also a member of the Connecticut Bar Association.
During law school, Eric served as his class representative on the Sexual Misconduct Board and was an active member of the Student Bar Association. Eric served as a student extern at Waymaker Law where he worked on Antitrust & Unfair Competition, Securities, Entertainment litigation and Intellectual Property matters.