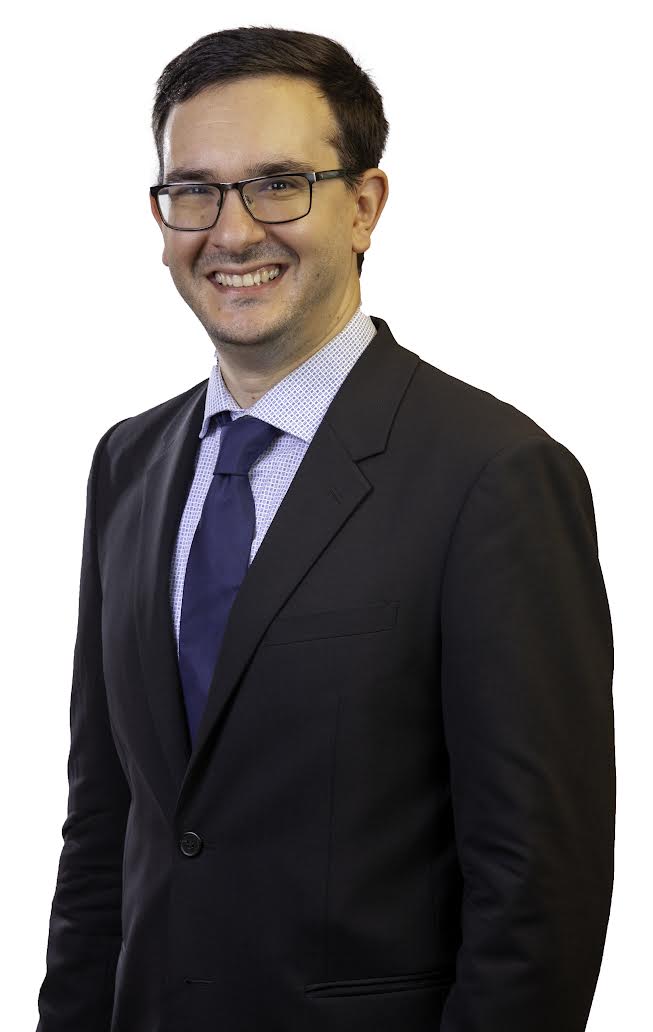 Office Location
99 Park Avenue
New York, NY 10016
T 212.286.8585
F 212.490.8966 
ny@hpmb.com
Education
Law School: Rutgers School of Law
Degree Granted: Juris Doctor
Year Granted: 2014
Undergraduate School: Rutgers University
Degree Granted: Bachelor of Arts
Year Graduated: 2011
Bar Admissions
1: New York 2017
2. New Jersey 2015
3. U.S. District Court, Southern District of New York N/A
4. U.S. District Court, Eastern District of New York N/A
5. New Jersey District Court 2015
6. Pennsylvania 2015
7. Pennsylvania Eastern District Court 2019
Elliot Braun joined HPM&B as an associate in 2022. The majority of Elliot's practice focuses on representation of medical institutions, individual physicians, and other medical personnel in complex medical malpractice matters. He is involved in all stages of pre-trial litigation, with a particular focus on case development, legal and medical research, fact investigation, and motion support. He works diligently to ensure the legal process is as smooth as possible for his clients and works effortlessly to ensure client satisfaction.
Prior to joining HPM&B, Elliot was an Attorney with a mid-size firm located in Brooklyn, NY. His focus there included handling medical malpractice matters, personal injury matters and transportation disputes. Prior to that, Elliot was with a small firm located in Teaneck, NJ specializing in NY/NJ insurance subrogation matters including property damage, and No-fault litigation.
During law school, Elliot interned as a law clerk for a patent firm and was a part of the Criminal Justice Association. He also participated in his school's Domestic Violence Clinic.
Elliot spends his free time with his wife and son going hiking and traveling. He is an avid fan of the Green Bay Packers.