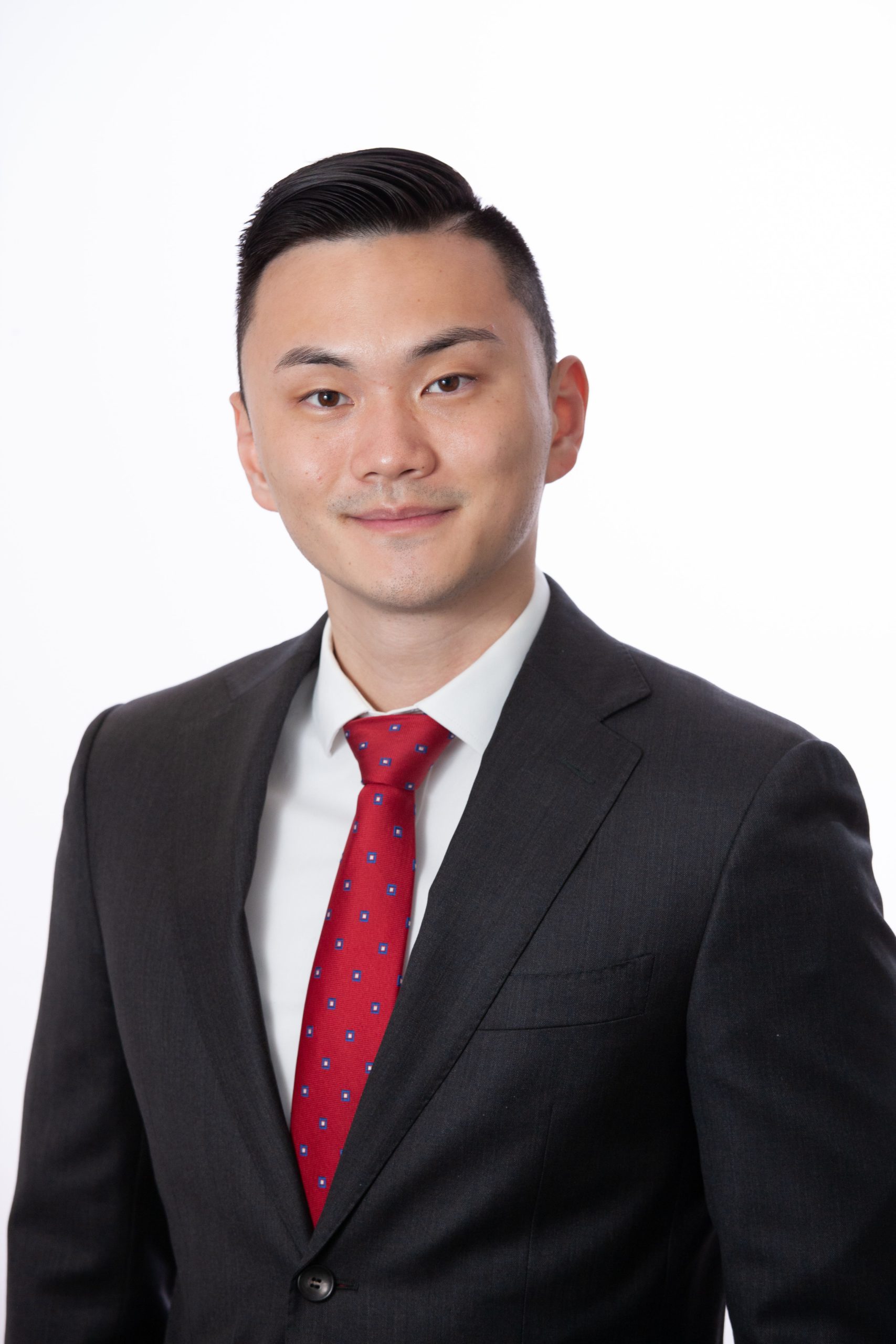 Office Location
99 Park Avenue
New York, NY 10016
T 212.286.8585
F 212.490.8966 
ny@hpmb.com
Areas of Practice
Medical Liability Defense
Appellate Practice
General Liability & Commercial Litigation
Education
Undergraduate School:   State University of New York at Albany
Degree Granted:  Bachelor's Degree
Year Graduated: 2016
Cum Laude
Bar Admissions
1:  New York 2018
2.  U.S. District Court, Southern District of New York 2020
3.  U.S. District Court, Eastern District of New York 2020
Law School:  Albany Law School of Union University
Degree Granted:  Juris Doctor
Year Granted:  2018
Cum Laude
Daniel Lei joined the firm as an Associate in 2020.  He specializes in the defense of physicians, hospitals, medical professionals, institutions, and corporations.
As part of the firm's Appellate Practice Group, he has successfully briefed and argued numerous appeals before the Appellate Divisions of New York State Supreme Court.  He also consults with the firm's litigation team regarding legal strategies, including whether appeals or motions are recommended.
Prior to joining the firm, Daniel clerked at the New York State Supreme Court Appellate Division, Fourth Department in Rochester, New York.
During law school, he served as the Managing Editor of Research and Writing of the Albany Law Journal of Science and Technology and was a semi-finalist in the Domenick L. Gabrielli Appellate Advocacy Competition.  He was also the Vice-President of the Asian Pacific-Islander Law Student Association, a student editor of the New York Environmental Lawyer, NYSBA Environmental Law Section, and a Pro Bono Scholar.
Daniel is a member of the New York City Bar Association.  He also volunteered as a mock trial team coach at Rochester Preparatory High School and as a volunteer attorney at the Irondequoit Town Court Volunteer Legal Services Project.