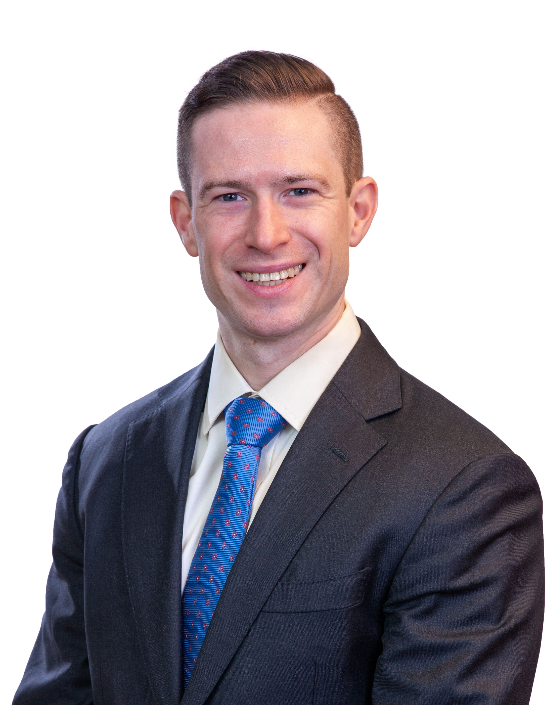 Office Location
99 Park Avenue
New York, NY 10016
T 212.286.8585
F 212.490.8966 
ny@hpmb.com
Education
Law School:  Benjamin N. Cardozo School of Law
Degree Granted:  Juris Doctor
Year Granted:  2018
Undergraduate School:  Stony Brook University
Degree Granted:  Bachelor of Arts in History
Year Graduated:  2014
Christopher Pederson
Associate
Christopher Pederson is an associate with Heidell, Pittoni, Murphy & Bach LLP.  He represents physicians, hospitals, and other healthcare facilities through all stages of medical malpractice litigation.
Before joining HPM&B, Christopher worked at the Bronx District Attorney's Office in the Appeals Bureau.  While at the Bronx District Attorney's Office, Christopher litigated criminal appeals before the Appellate Division, First Department, and post-conviction motions before New York State's trial courts.
Christopher is involved in all phases of litigation including suit evaluation, fact investigation, legal research, discovery, depositions, motion practice, trial preparation, and representing clients in court appearances.
Christopher is a member of the LGBT Bar Association of New York.