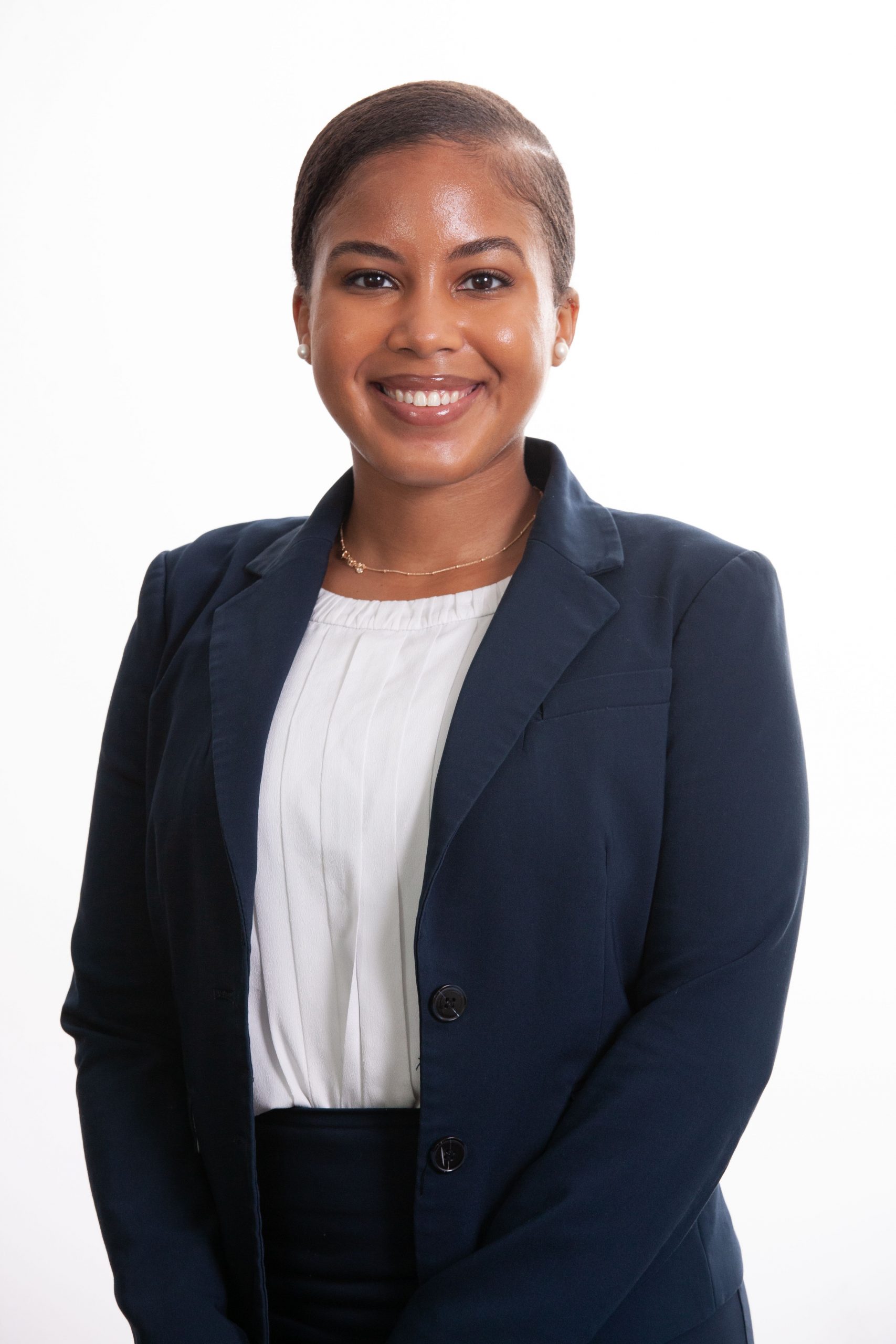 Office Location
99 Park Avenue
New York, NY 10016
T 212.286.8585
F 212.490.8966 
ny@hpmb.com
Areas of Practice
Medical Liability Defense
General Liability & Commercial Litigation
Education
Law School:  Tulane University Law School
Degree Granted:  Juris Doctor
Year Granted:   2019
Undergraduate School:  Spelman College
Degree Granted:  Bachelor's Degree
Year Graduated:  2016
Bar Admissions
1:  New York 2021
2.  New Jersey 2021
Caelen S. Willie
Associate
Caelen S. Willie joined HPM&B in 2021 as an Associate. She represents physicians, hospitals and healthcare providers through all stages of complex medical malpractice litigation. Caelen also represents commercial clients in general liability matters.
Caelen is involved in all stages of pre-trial litigation, including case development, legal research, fact investigation, motion support and suit evaluation. Prior to joining HPM&B, Caelen worked for a nonprofit practicing real estate litigation.
During law school, Caelen was a managing editor of the Tulane Maritime Law Journal and a student attorney in the Tulane Environmental Law Clinic where she represented indigent clients in class action lawsuits. Caelen was also inducted into Tulane Law's Pro Bono Krewe after completing over 150 pro bono hours by representing domestic violence victims. She is currently a member of the New York City Bar Association and the Association of Black Women Attorneys.