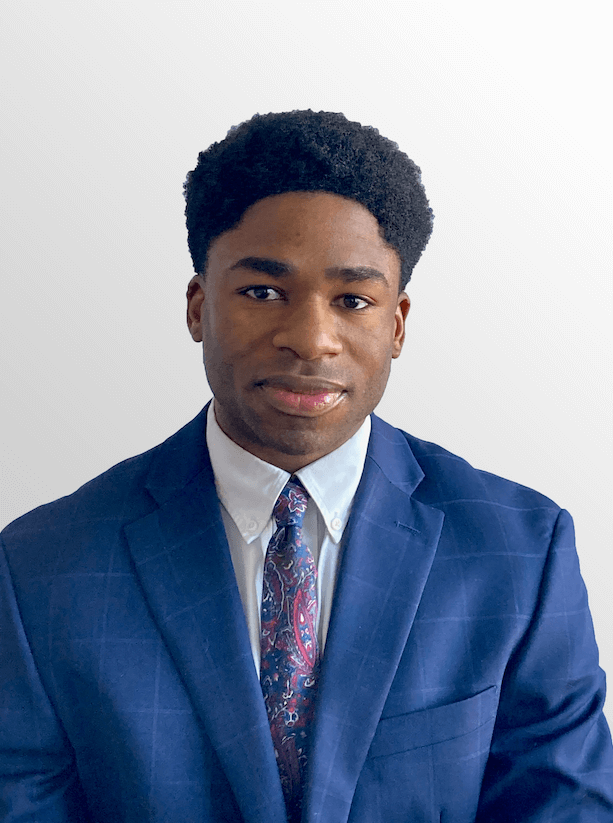 Office Location
855 Main Street, Suite 1100
Bridgeport, CT 06604
T 203.382.9700
F 203.382.9730
ct@hpmb.com
Areas of Practice
Medical Liability Defense
General Liability & Commercial Litigation
Healthcare & Risk Management
Education
Law School: New England Law | Boston
Degree Granted:  Juris Doctor
Year Granted: May, 2021
Undergraduate School:  Union College
Degree Granted:  Bachelor of Arts
Year Graduated: June, 2017
Bar Admissions
1:  Connecticut, 2022
5.  New York (pending)
Brian E. Alebiosu
Associate
Brian is an associate at HPM&B. He joined the firm in 2022. Brian represents, physicians, health care facilities, hospitals and radiology institutions.
Brian advises providers in the area with a focus on risk mitigation. With a commitment to conducting thorough and competent research, Brian always dedicates himself to providing the best possible outcome or solution for clients.
Brian is a member of the Fairfield County Bar Association, Connecticut Bar Association, Connecticut Trial Lawyers Association, George W. Crawford Bar Association.
Brian is an avid road biker and ultimate frisbee player.