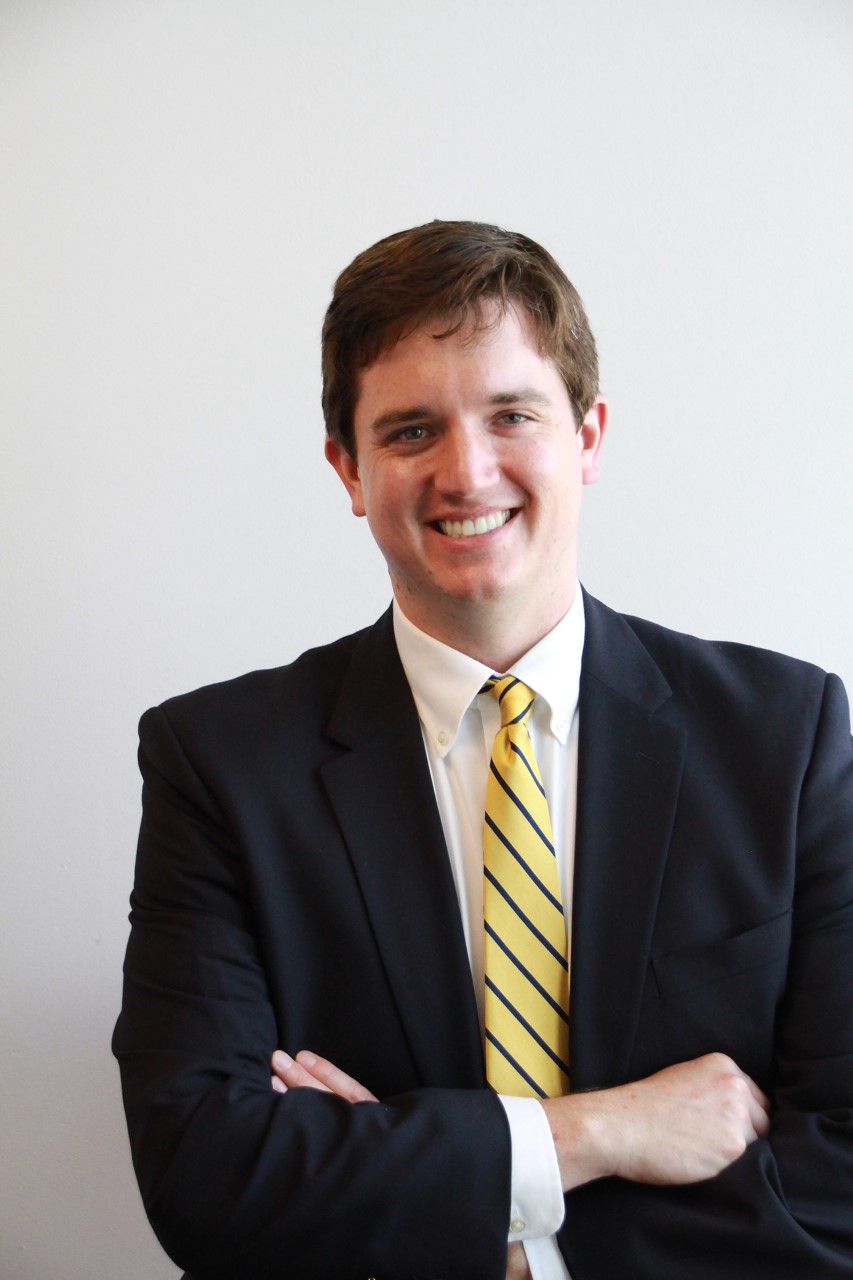 Office Location
855 Main Street, Suite 1100
Bridgeport, CT 06604
T 203.382.9700
F 203.382.9730
ct@hpmb.com
Areas of Practice
General Liability & Commercial Litigation
Education
Law School: American University, Washington College of Law, Washington, D.C.
Degree Granted: Juris Doctorate
Year Granted: December 2021
Post-Graduate School: American University, School of International Service, Washington D.C.  
Degree Granted: Master of International Affairs; International Economic Relations
Year Granted: 2022
Undergraduate School: Sacred Heart University, Fairfield, CT
Degree Granted: Bachelor of Art; Major in Political Science; Minor in Human Rights and Social Justice, and Global Studies
Year Graduated: 2019
Blake Turley joined HPM&B after obtaining dual degrees of both Juris Doctorate and Master of International Affairs. He represents corporations, limited-liability companies and doctors. 
Blake will counsel clients on litigation strategies, business contracts, and negotiations.
As a student at Sacred Heart University in Fairfield Connecticut, Blake excelled academically. He received the Silver Medal of Excellence in Political Science and the highest Latin honor available to undergraduates, summa cum laude.
At Sacred Heart University, he was a member of the International Model United Nations Convention. He was carefully chosen to serve as a participant on behalf of Sacred Heart University to engage in sophisticated negotiations.
While attending the Washington College of Law, he was Executive Board Finance Chair of Environmental Law Society. In this role he handled financial disclosures, annual filings, monitored contingency grants, and harmonized authorizations. Under his vigilant judgment, the Environmental Law society reliably remained within budget.
While earning his three degrees, Blake served as legal and business interns for firms representing individuals, businesses, organizations, and an early-stage venture capital firm. 
He was the Senior Article's Editor on Criminal Law Practitioner, where he led a team of 22 editors through editing notes. Blake also was on the European Law Moot Coot (ELMC) team, serving with three others engaged in filing case briefs.
While not participating in litigation activities, Blake spends his free time volunteering in several community-oriented associations. He is a member of the Connecticut Bar Association, Knights of Columbus, and Toastmasters International. When not in the office Blake stays active. He is on the board of a local homebrewers club, enjoys sailing, golfing, and is an avid cyclist. 
Languages: 
Russian (elementary proficiency)