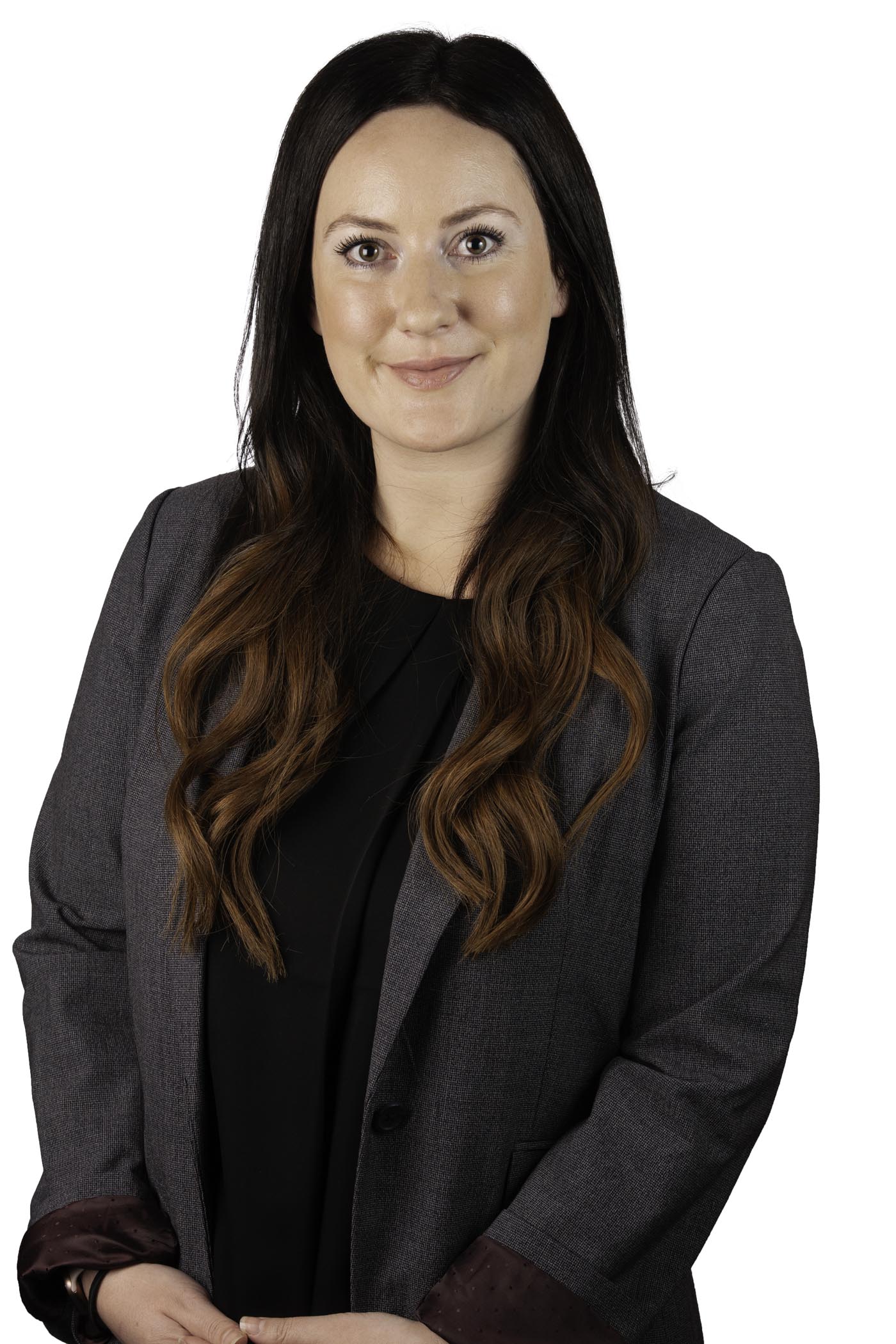 Office Location
81 Main Street
White Plains, NY 10601
T 914.559.3100
F 914.949.1160
Education
Law School: Benjamin N. Cardozo School of Law
Degree Granted: J.D.
Year Granted: 2018
Undergraduate School: San Diego State University
Degree Granted: Bachelor of Arts in Political Science
Year Graduated: 2014
Alexandra Adams
Associate
Alexandra M. Adams represents medical institutions, individual physicians, and other medical personnel in complex medical malpractice actions. Alexandra is involved in all stages of litigation, with particular attention to case development, legal research, litigation strategy, motion practice, liability evaluation, and trial preparation.
Prior to joining HPM&B, Alexandra worked as an Assistant Corporation Counsel at the New York City Law Department. She prosecuted Juvenile Delinquency cases in Family Court. As a prosecutor, she handled the investigation and prosecution of a large caseload from arrest to disposition. Alexandra was a member of the Special Victims Unit and was a certified forensic interviewer.