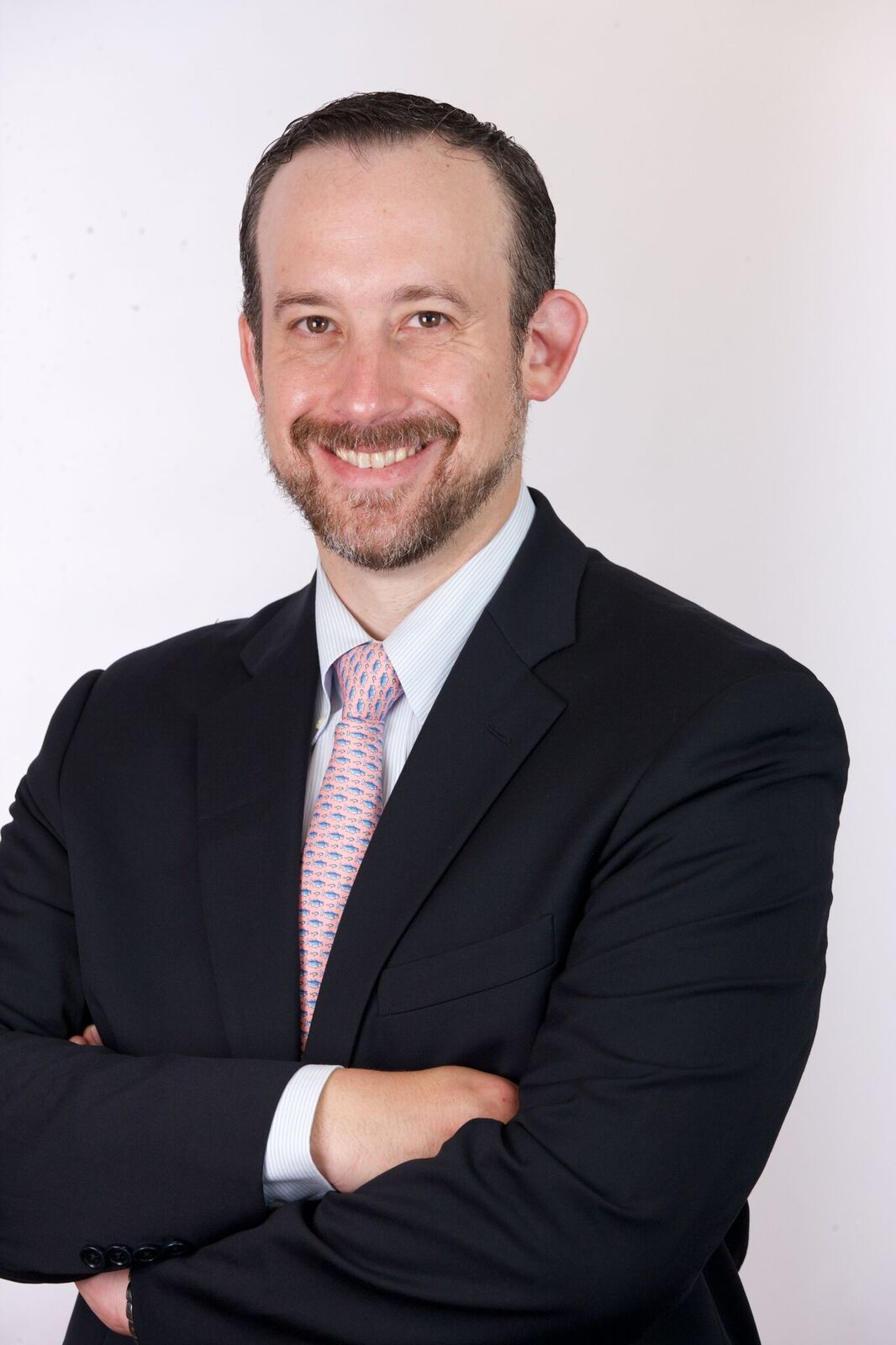 Office Location
99 Park Avenue
New York, NY 10016
T 212.286.8585
F 212.490.8966 
ny@hpmb.com
Areas of Practice
Medical Liability Defense
Education
University of Massachusetts: 1998
Brooklyn Law School: 2006
Adam Dlugacz is a partner at Heidell, Pittoni, Murphy & Bach, LLP.  Mr. Dlugacz has spent his entire career representing premier medical centers and health systems, academic medical centers, individual physicians and other healthcare professionals in complex, high exposure, medical liability actions.  Mr. Dlugacz's practice focuses on all medical specialties, including neurosurgery, interventional cardiology, obstetrics and gynecology, and orthopedic surgery. Mr. Dlugacz represents our clients at all phases of pre-trial litigation through to verdict at trial. Mr. Dlugacz joined HPMB in 2010 and became a partner in 2017.  Recognized as a leader by his peers and clients, he was elected to serve on the firm's Executive Committee in 2022.  Mr. Dlugacz also serves as the administrative partner for Healthcare Risk Advisors.
In addition to obtaining successful results for our clients, Mr. Dlugacz has provided several lectures and mock trial presentations to physicians and hospitals regarding the implications of various issues in medicine and litigation. He has also given lectures for CLE programs on issues encountered by medical malpractice attorneys.
Prior to joining HPMB, Adam was a prosecutor in the Kings County District Attorney's Office in the Office's Special Victims and Domestic Violence Bureaus where he successfully prosecuted numerous felonies at trial.